Third Mission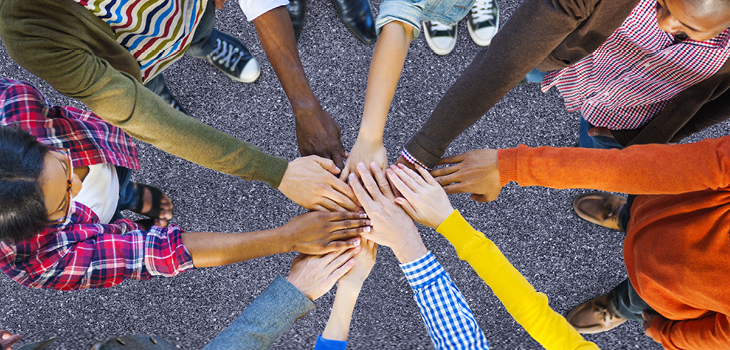 The University of Magdeburg regards itself as a reliable partner for science, industry, politics and culture; it has a defining role in the cultural and social life in Magdeburg and northern Saxony-Anhalt. The social development that is especially characterised by demographic change has an impact on the requirements of and demands placed upon Otto von Guericke University Magdeburg. The core areas of research and teaching are increasingly expanding to encompass activities that are relevant to our society. These include the areas of further education, knowledge transfer and start-up support. As a pioneer of technological development, the University of Magdeburg is becoming more and more an intermediary between science and industry. It regards itself as a figurehead in the advancement of the economic and cultural development of the region. Through the targeted recruitment of entrepreneurially talented new students from across Germany and abroad, and a corresponding range of study programmes, students are also trained to become entrepreneurs, who, following their studies, provide new impetus in science, industry and culture.
Through their expertise, academics and scientists from Otto von Guericke University Magdeburg advise and support important and forward-looking projects in the city, state, cultural and sporting organisations and regional businesses. As engineers, economists, sociologists, medical doctors and computer scientists, with their knowledge they are indispensable partners in regional and national networks and thus have a considerable involvement in the thriving development of the state capital.
Over and above this, more than 14,400 students from over 90 different countries also shape life in Magdeburg. Their commitment to countless social, intercultural, sporting, political and ecological projects has an effect far beyond the campus and strengthens the community feeling and sense of identification in the city and region. With a 16 per cent share of international students, the peaceful coexistence of different nationalities, cultures and religions is part of the University's identity. The state capital of Magdeburg benefits considerably and tangibly from the pulling power of its university in terms of internationalism and reputation. Many students are involved in helping refugees and with integration. Projects organised by students are also building a strong foundation for Magdeburg's application to be the European Capital of Culture in 2025.