Consultation Services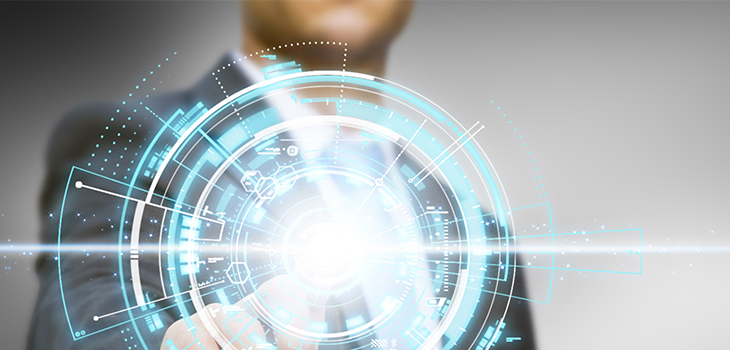 You are looking for an internship, a topic for your thesis or possibilities of student financing? Then you are exactly right with us!

Student Financing
We would like to support you regarding student financing by giving advice on part-time jobs, positions as scientific assistance within the university and available scholarships. You can find postings on new offers on our Career Service Facebook page or get new offerings via email by registering for our mailing list.
Practical experience
You are interested in an internship or you would like to write your thesis within a company? We can inform you about different possibilities and help finding a suitable company or organization. Please contact us.
Start your career
You are in the beginning, middle or end of your university studies and do not know what to do afterwards? The end of your studies is in sight and you need help to get your career started? No problem! We are going to locate possible profession fields with you, give advice on potential employers and answer all of your questions regarding the step into working life. Furthermore we offer you practical workshops and information events for supporting your career start.