Writers' Workshops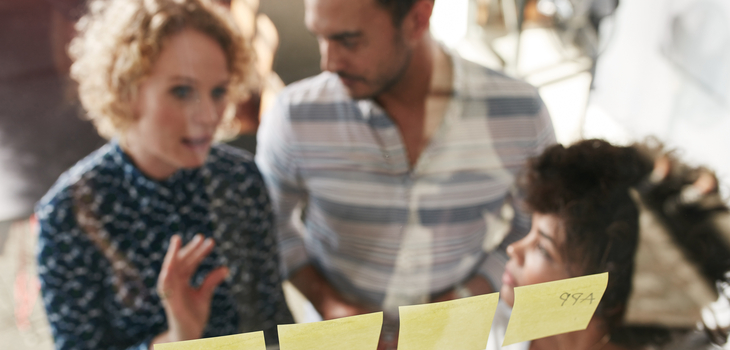 Our Writers' Workshops are especially designed provide our international students support in questions relating to German labor market, application documents and application processes:
- How does the German labor market works?
- Which rules and unwritten law do exist?
- How to network?
- How to get in touch with potential employers?
- How to work with Social media?
- How does a CV/Cover letter look like?
- What are the differences compared to other labor markets?
- How to prepare for job interviews?
The workshops are offered during winter and summer term. The next series of events is going to start in the middle of April. If you are interested in a topic which is not already included in our program, please do not hesitate to contact us.
In the meantime, you are highly welcome to visit our consultation hours.